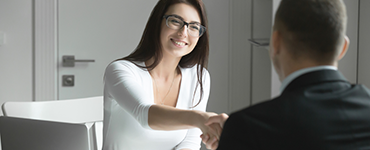 Everyone knows one of these salespeople. The sort who seems to have some kind of hidden superpowers.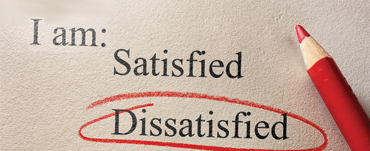 By 2020, it is predicted that Customer Experience will be the leading brand differentiator.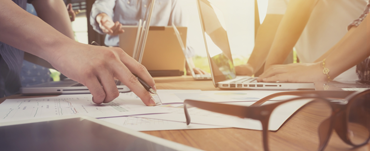 In his recent Autumn Statement Philip Hammond described the UK's productivity gap as "shocking", and resolved to do something about it.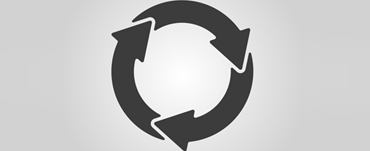 The importance of understanding and defining your sales process cannot be underestimated.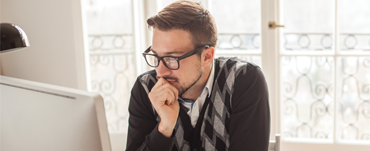 On the 9th of November 2016, Ammer Amin - Programme Manager at Law Business Research joined Penny Lowe, Head of Service Delivery at Workbooks.com to d ...
Like most technology investments, picking the right software provider will have a major impact on the success (or failure) of your CRM implementation. ...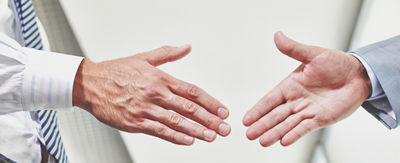 You know you need a CRM system. Most of your colleagues agree with you. But what about the key person in the organisation – the person who signs th ...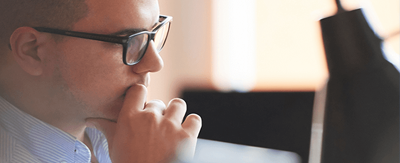 Back in September, we launched a brand new website.
Our website is our window to the world, a vital communication and lead generation channel, the ...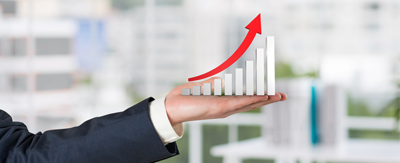 Looking to figure our your true marketing ROI? Find out why and how here.