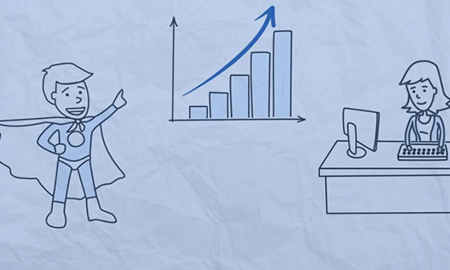 Interested in the benefits of Saas? Our article breaks down the top 10 saas benefits and advantages.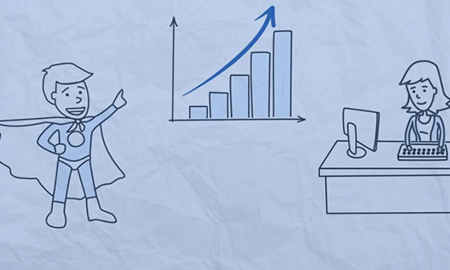 Is Pay Per Click advertising for you? Find out the common pitfalls and latest strategies.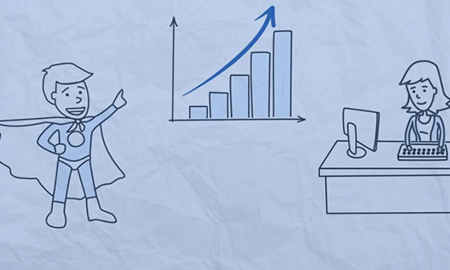 Trying to encourage CRM adoption amongst your sales team? Discover our top 10 tips here.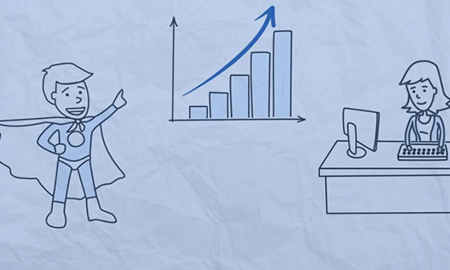 We consider 5 key points which can make or break a CRM project. Understand what you can do to ensure your CRM project doesn't fail here...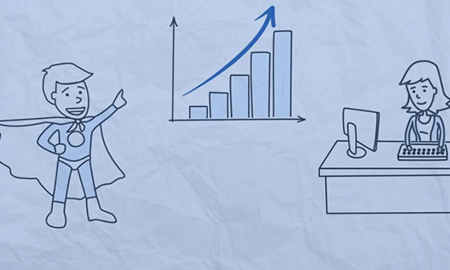 Buying CRM can be confusing. Here's our top ten tips for small businesses.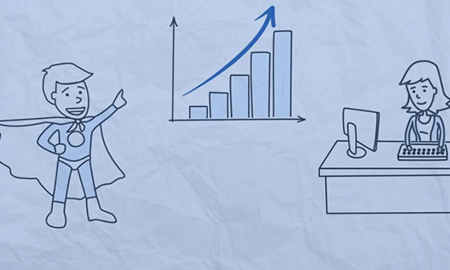 Looking to build a CRM requirements gathering checklist? We go through a step-by-step guide.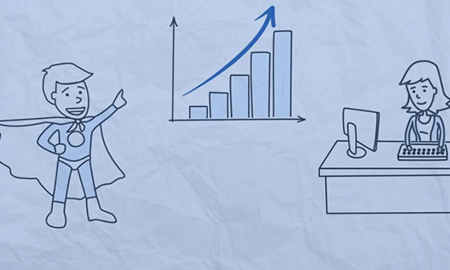 Do you need a CRM system? Here's 10 questions which when answered will help you decide.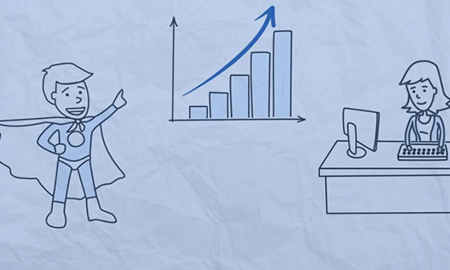 Share this image on your site (copy code below)
Cloud Computing has risen from an unheard of terminology to the base technology powering Dropbo ...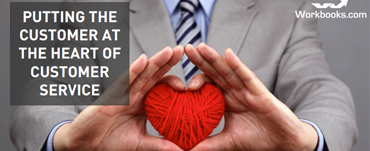 Is customer service the weak link in your business model? Why create a slick and sophisticated sales and marketing model to acquire customers, only t ...