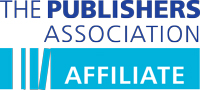 The Media & Publishing industry is in a state of transformation, and with new players continuously entering the market, consumers are spoilt for choice.
The keys to driving subscriptions, content engagement, advertising revenues and ultimately sales in this industry are changing, and to compete and stay relevant, organisations must evolve and leverage the right technologies.
So what are the keys to success and how can CRM help?