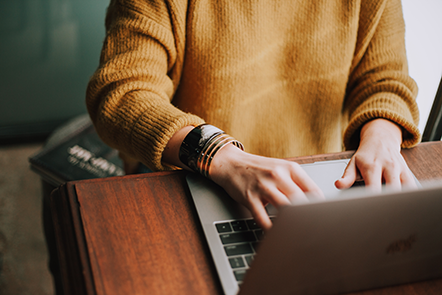 We've come a very long way since the dark ages of customer service. From being little more than a dumping ground for complaints, customer service is fast becoming the single most important source of competitive advantage. In an advanced market where there are few cost or feature differences between rivals and consumers are immune to marketing messages, customer service really is king.
Against this backdrop, forward-thinking companies seek ways to go beyond expectations and deliver a truly excellent service to their customers – and a lot of them are finding the answer in their CRM platform. A CRM solution helps customers to self-serve more and, even when they do have to contact your company directly, it ensures that interactions are quicker, more consistent and better in every measurable way.

It does this by giving your customer service specialists better, quicker access to the information they need, and by giving you a better view of the cases they're dealing with, so you have a clearer picture of areas that might need addressing.

It does it by driving repetitive queries to your website, freeing up your agents to deal with more interesting cases, which cheers them up – and happy customer service agents means happier customers too.

It does it by driving efficiency and eliminating duplication, by making sure the right agents get the right cases at the right time, and by improving coordination between your service, sales and marketing departments – driving a better customer experience overall.
All of these benefits are within reach for companies with a CRM platform in place.
If you want to better understand how CRM can help you deliver a customer experience that drives competitive advantage and commercial results for your business, why not download our latest whitepaper CRM for Customer Service?