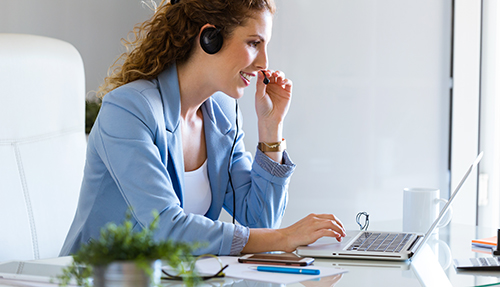 The dark ages of customer service aren't so very far behind us. Let's never forget the horrors of only being able to contact your product or service provider on the phone – and only during office hours. And then finding the customer service number engaged for an hour or more. And then waiting on hold for 20 minutes, listening to music that no one should ever have to listen to, only to be put through to the wrong person, who then unwittingly hangs up as they try to transfer you. And then having to start your tale of woe right from the beginning once you manage to get through again, only to find there's no record of your case on any of the multiple systems used to keep on top of these things.
We've come a very long way since those infuriating times. From being little more than a dumping ground for complaints, customer service is fast becoming the single most important source of competitive advantage. In an advanced market, where there are few cost or feature differences between rivals and consumers are immune to marketing messages, customer service really is king.
Against this backdrop, forward-thinking companies seek ways to go beyond expectations and deliver a truly excellent service to their customers – and a lot of them are finding the answer in their CRM platform.
An effective CRM solution helps customers to self-serve more and, even when they do have to contact your company directly, it ensures that interactions are quicker, more consistent and better in every measurable way.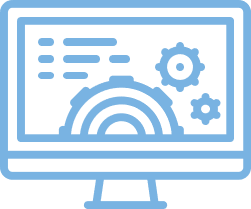 It does this by giving your customer service specialists better, quicker access to the information they need, and by giving you a better view of the cases they're dealing with so you have a clearer picture of areas that might need addressing.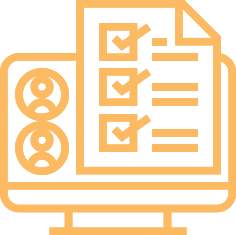 It does it by driving repetitive queries to your website, freeing up your agents to deal with more interesting cases, which cheers them up – and happy customer service agents means more happy customers.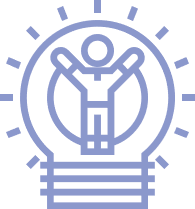 It does it by eliminating duplication, by making sure the right agents get the right cases at the right time, and by improving coordination between your service, sales and marketing departments – which are all playing a key role in ensuring superior customer experience at all time.
If you want to make sure your CRM platform helps you deliver a customer experience that drives competitive advantage and commercial result for your business – and that we never return to the dark ages of customer service – download our latest CRM for Customer Service whitepaper now.