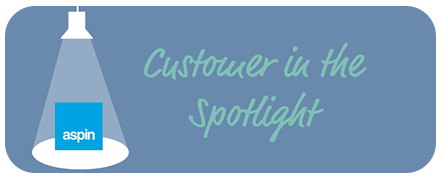 This week, we are launching a new blog feature! Once a month, we'll be featuring a Workbooks customer and reviewing how they are using CRM for business success.
Our Customer in the spotlight for October is Aspin. Created in 1984, Aspin help distributors and wholesalers take orders more effectively, whether on-the-road, at tradeshows or online. Their innovative and user-friendly sales order processing applications include PixSell iPad app for sales reps to take field based orders, and InterSell B2B eCommerce solutions for retails customers to place orders 24/7. Aspin service customers in the UK, USA, Asia, Europe and Australia.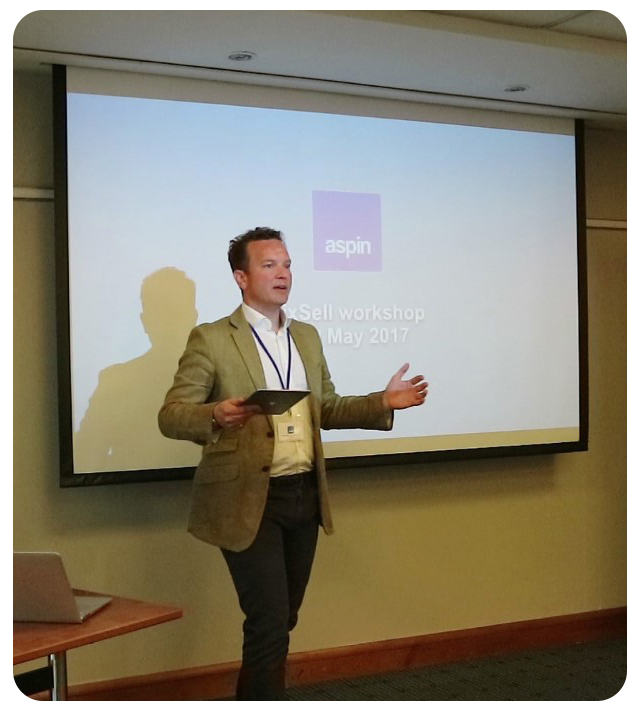 Prior to its implementation of Workbooks in 2014, Aspin used to store their business information across several systems; they had separate databases for customers, prospects and jobs, and this meant they had limited visibility across the organisation.
"We wanted a system that could provide a holistic view of our interactions with a customer including quotes, orders and invoicing. We wanted the information to be accessible anywhere anytime," explains Nathan Aspin, Managing Director.
The team looked at a number of CRM providers including Salesforce, Zoho, and Autotask and quickly selected Workbooks. Three years later, Workbooks is now profoundly embedded in the way Aspin operates. It is used by sales, telemarketing, marketing, and the entire support team, across first, second and third line support.
"We now have one system to manage our sales process from prospect to cash. Information sharing between departments is quicker, easier and more effective," says Nathan. Workbooks also gives Aspin far deeper insights into its existing customers, enabling them to deliver a superior service as a result. "Our enhanced understanding of the customer base is helping us make the right decision for the business and for our customers."
For Nathan himself, the greatest benefit of Workbooks has been the visibility and control he has gained. "It provides me with weekly and monthly reports on the key performance indicators of the business: what people are doing, what is happening with our projects, sales, support and customer service. As the Managing Director, it allows me to understand what is working well and what needs attention. It helps me move out of the trenches and have a more 'holistic view' of what is happening. This helps me focus my time on what matters, where my input is required and where I can add value."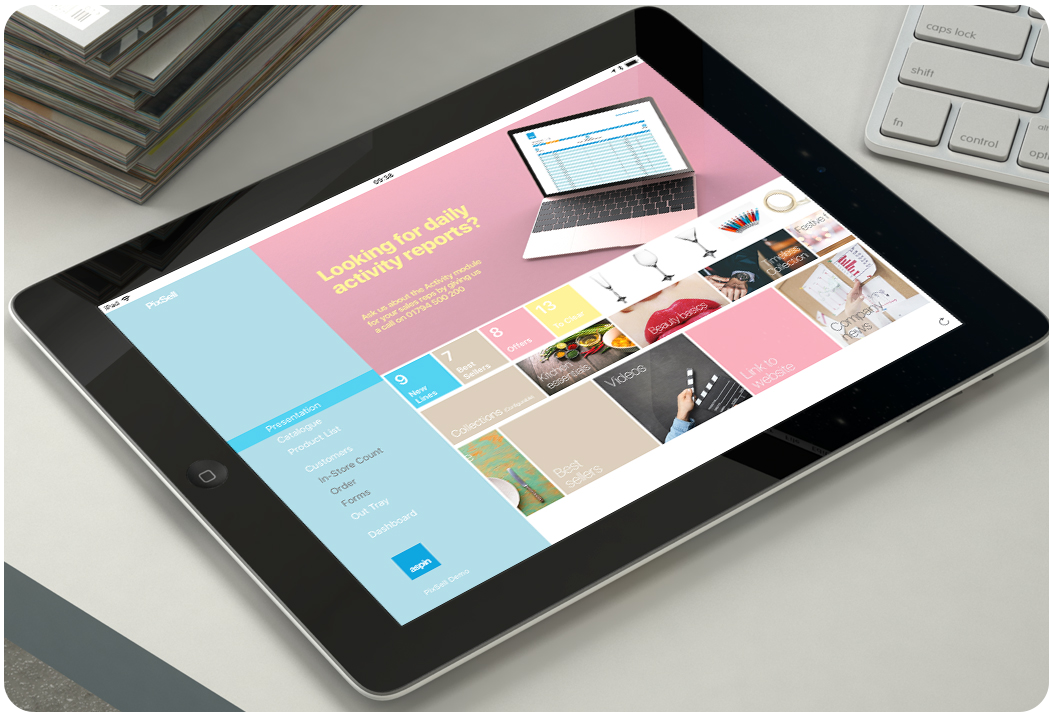 "We are also able to track individual sales performance and activity level. This allows us to understand and identify best practices and share them across the team. We can also spot any issues and provide support as needed, and so driving greater consistency across the team and across our sales process."
Finally, it is giving Nathan a more accurate view of his firm's future. "I get a clear view on quotes, and so am able to confidently forecast what is coming in and can plan resource more accurately. My business has become more predictable. I make informed decisions and I can prioritise better. I'm back in control."
CRM can bring a lot of value to businesses: It improves the effectiveness of sales and marketing team; it improves the quality of service; it reduces operational costs by streamlining and automating business processes; and it improves decision making by providing the right information to the right people at the right time. CRM is a journey of improvement and organisational changes as Nathan concludes: "We are continually looking for ways to become more efficient and effective, and we know Workbooks are there to support us and help us to make that happen."
To read more about Aspin's journey with Workbooks CRM, have a look at the case study.