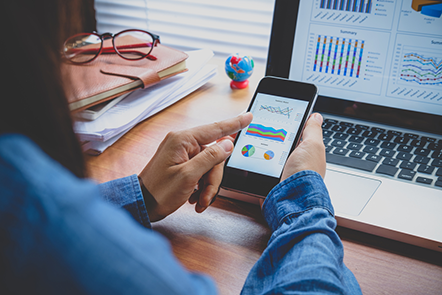 Some other departments might disagree, but your customer service function is the beating heart of your business. As the people who interact most often with customers, your service team is better placed than anyone to gather the insights your business depends on for its survival and growth. And we all know it is cheaper to retain existing customers than to win new ones.
So it's essential that your service teams perform to their full potential. To help them do that, you need to track the right information about the interactions they have with customers. Workbooks CRM is the perfect tool to help with this. But with so much possible, how do you know which metrics to focus on?
You should clearly concentrate on what will have the biggest impact. The tracking and reporting you do must serve a purpose – enabling you to make informed decisions for the benefit of your business.
Which high-level reports you choose will vary depending on your type of business but might include which product areas generate most service cases, or which customers give you the highest and lowest net promoter scores (NPS). These metrics will help your management team make those big decisions and they'll provide a high-level view of your business performance for customer service teams. This can be hugely motivational as it makes a direct connection between their activities and the overall health of the company.
The Value of KPIs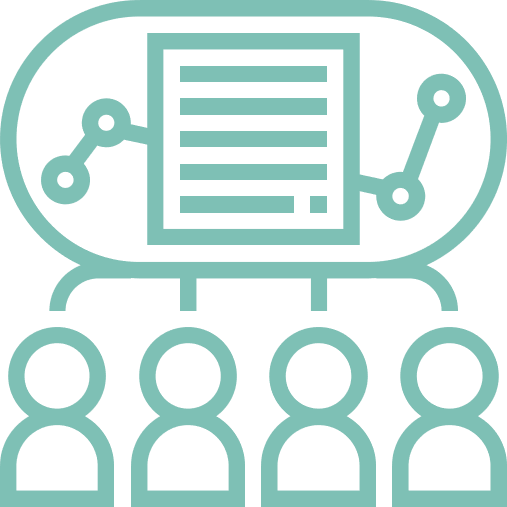 Recording key performance indicators (KPIs) is a good idea whether or not they're included in the service level agreements (SLAs) you have with your customers because they provide a clear view of how well your customer service team is performing against expectations. Potentially useful KPIs to capture include when a case was created, when the first email to the customer was due, and how many times the case was reopened.
Displaying headline KPI measures on TV screens in your offices will keep this information at the front of your agents' minds. You might choose to display whether you are on target for SLAs, the number of cases in the queue and the timeframe for first responses. This gives your teams immediate visibility of their performance and can motivate them to push harder so they look good – particularly if the results are colour coded and the screen is visible to everyone in the office.
Management Reports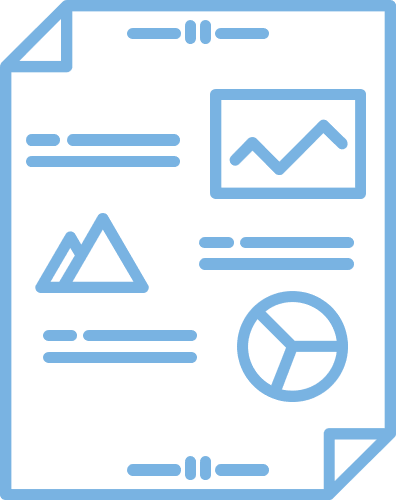 Reports highlighting trends can help your management team identify problems before they grow into crises and inform strategic discussions. Support survey response reports are also useful, recording both customer satisfaction (CSAT) and NPS scores. Look at CSAT to understand how happy a customer is with the way you've dealt with their issue. Turn to NPS if you want to measure a customer's loyalty based on their perception of your product.
Finally, you should consider reports based on web analytics. Workbooks enables you to combine website metrics and CRM data, so you'll be able to track who's visited your site and automatically connect activity to an organisation or person.
So, for example, you could track the use of your website's knowledge base, monitoring exactly who accessed knowledge base pages in the period leading up to the creation of a customer service case. This will help your agents understand what the customer already knows before speaking to them so there's no needless duplication or contradiction. It will also help agents tailor their responses to customers' specific requirements. You could also track which knowledge base pages are being used. If you notice you're getting lots of visits to a certain page but also lots of customer service cases in that area, you might want to revisit the content on that page because it doesn't seem to be helping your customers solve their problems.
Alternatively, you might find you have pages containing useful answers to issues that frequently come up, but those pages are rarely being visited. In this case, it might be worth changing the way you present the information in your knowledge base. Your knowledge base should be a quick and effective way of driving up customer satisfaction, so it makes sense to use Workbooks to help ensure it's as useful and user-friendly as it can be.
Where to begin?
With so many options open to you, it can be daunting to know how to go about setting up Workbooks so it is tracking the right measures for your business. If you'd like our advice on where to start and what to concentrate on, just get in touch.