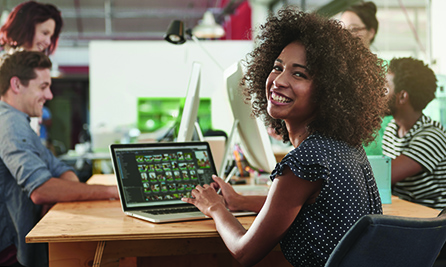 Don't be embarrassed! You're not alone!
In the early days of a CRM project, organisations are often faced with the challenge of translating a list of limitations with current systems and processes into a proposal for a new solution / a CRM solution that will help deliver high-level business objectives.
In order to help organisations through that process, we have created a unique approach that helps identify and prioritise business outcomes and translate them into a CRM plan encompassing marketing, sales, membership, order processing and customer service, with clearly identified project phases, budgets and benefits, that will deliver success.
While you might go through this process once every six or eight years, we do this every day and are happy to apply our knowledge and experience to providing the solution you need to achieve success.
The first step is a 'Share Success Workshop'. This workshop requires the involvement of executive sponsors and operational stakeholders and the objective is to 'define what success looks like' for your organisation. It is all about defining and validating the Why, How and the What: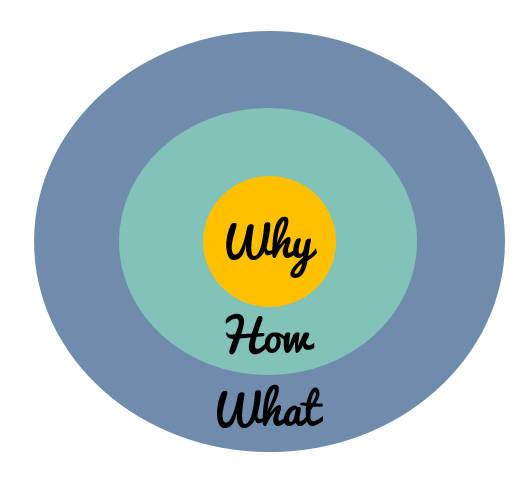 WHY are you investing in CRM? (Your business outcomes)
HOW will you achieve those outcomes? (The business change you need to make / approach you need to take)
WHAT features / functionality and resources will you require?
Many organisations focus heavily on the WHAT, spending hours working on feature requirements and speaking to CRM vendors to understand their product capabilities. Whilst features are important, what is arguably more important is to understand WHY your organisation should be investing in CRM and HOW those outcomes are going to be achieved.
The outputs you can expect from the workshop includes:
Business outcomes & values (WHY & HOW)
CRM requirements (WHAT)
CRM project roadmap
Resource requirements and proposed budget
With the output from the workshop, your organisation will clearly understand the business benefits of CRM and the level of investment required. At this point you can either move ahead with Workbooks CRM and benefit from our in-house implementation service, or use the documents to approach other CRM vendors.
This is exactly what organisations like Zenith Technologies Ltd – a provider of manufacturing software systems to Life Sciences, or Shutterly Fabulous – part of the TCMM Shutters Group, the UK's leading window shutter experts did.
"Workbooks grabbed our attention straight away as they were the only CRM vendor to propose a jointly-funded Shared Success Workshop. The purpose of the Workshop was to understand the benefits a successful CRM project would deliver. Leveraging their extensive CRM experience, the Workbooks analysts and consultants translated our desired business outcomes into CRM requirements, and prepared a CRM project roadmap with resource requirements and proposed functionality".
"Having a well-defined set of CRM requirements and a clear view on our outcomes made it easier for us to carry-out the selection process." said Stuart Richards, Sales and Marketing Director at Zenith Technologies.
"Inviting experienced consultants to review our processes was a hugely valuable exercise, and the Shared Success Workshop allowed us to cost-effectively identify how the right CRM solution would improve our sales execution," said Sam Tamlyn, General Manager at TCMM. "We also identified significant opportunities to improve operational efficiency, and now have a roadmap that allows us to prioritise investments in the coming years."
So what are you waiting for? Contact Workbooks today and get 2018 to a flying start!