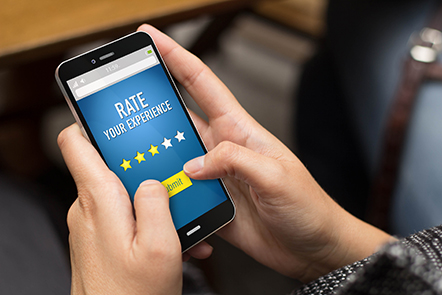 Ask a man or woman on the street if they like the idea of automated customer service and chances are you'll be greeted with a horrified stare and a decisive "no!". We tend to associate the automation of customer service with nonsensical emails, infuriating call management system loops or robotic live chat comments.
Yet ask the same man or woman if they prefer to find answers to queries online or speak to a person and they might well say they would prefer to look it up themselves. Ask them if they like waiting on hold or prefer to get straight through to an agent – few of us enjoy listening to even the best hold music. Ask them if they like companies keeping them up to date with their handling of a query, and few people will tell you they prefer to be kept in the dark. Ask if they like agents to be up to speed on a query regardless of the channel they've used to make contact, and few will say they enjoy recounting the same issue over and over. Ask them if they like agents to be happy when they speak to them… well you get the general idea.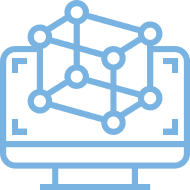 The automation of customer service has moved on from the days of clunky IVR systems. In fact that vastly understates it. Organisations that are using CRM to automate their customer support activities are discovering a host of benefits.
It allows them to automatically allocate cases and tickets, regardless of the channel used. They can track service level agreements, highlighting anything outside of the agreement, so the organisation can jump in and take corrective action. They can automate email processes so customers know the organisation is dealing with their requests. They can automate repetitive tasks and drive a growing number of queries to online self-service.
The reality now is that any modern customer support function must be automated to stand any chance of meeting consumers' ever-growing expectations. And in a world where the customer experience will soon be the leading brand differentiator when it comes to buying decisions (according to Walker's Customer 2020 report), companies can't afford to overlook anything that might give them an edge in customer service.
So rather than dismissing automation as an obstacle to meaningful person-to-person interaction, think of it as the mechanism by which customer service issues can be brought to the attention of the right person as quickly and efficiently as possible. Think of it as the way you can free up your customer service agents to focus on those meaningful person-to-person interactions. In short, think of it as the ultimate customer support enabler.
Our recent white paper – CRM for Customer Service – provides practical advice on how to use CRM for customer service. For organisations that haven't yet engaged with the automation revolution it should be essential reading.