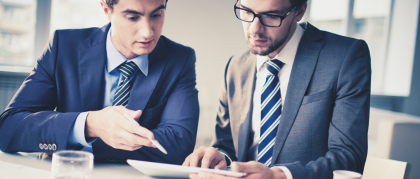 Are your Sales and Marketing teams working in silos, not sharing information and not really believing that the other team is doing a good job? Is this independent approach constraining your business growth and ultimately restricting revenue growth? Whilst it may seem like an obvious statement to make, every professional services business owner is very aware that when Sales and Marketing is properly aligned and working closely together, better leads are generated and more opportunities closed.
But therein lies the challenge – how do you integrate the goals of these two departments and provide them with the tools they need to share data and information easily and quickly – without spending a fortune and ruffling too many staff feathers?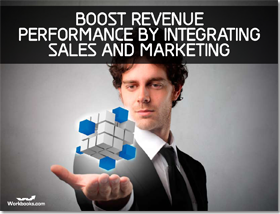 It's important to bear in mind that the relationship between Sales and Marketing can't be fixed overnight. However, with the right web-based CRM technology in place and the support of your Sales Director and Marketing Director, it is possible to join up processes and goals across both departments. Creating shared goals helps to unite the departments so they work as one team; and the web-based CRM solution means everyone has visibility of what Marketing is doing to generate the leads, which leads are most likely to convert and how successful Sales is being in closing each opportunity.
Our latest eBook provides Professional Services companies with useful tips and advice on setting well-defined, shared Sales and Marketing goals that will help to boost revenue performance.